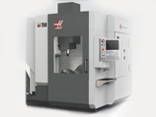 We offer complete machining services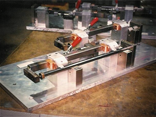 We are your tooling source, exceeding in the design and manufacturing of gages, tooling, and fixtures.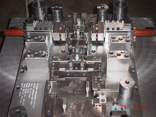 We are well known for providing heavy duty, well running and long lasting stamping dies.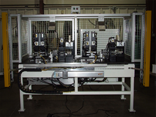 We have over 20 years of experience in designing and building custom machinery and equipment.